PSU-31
Color: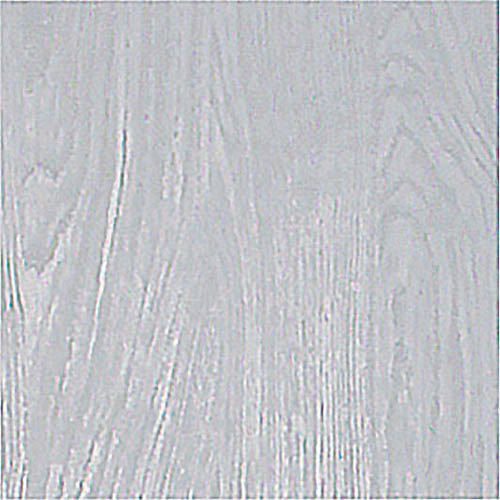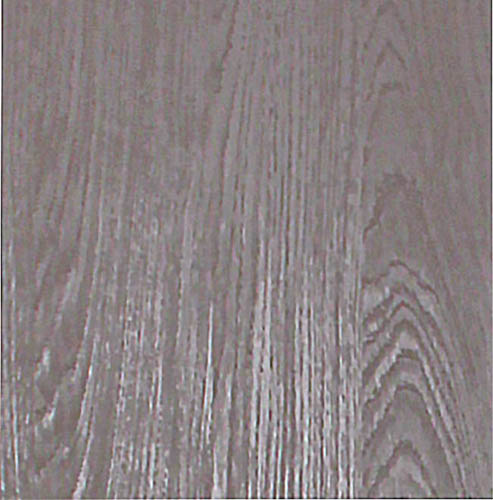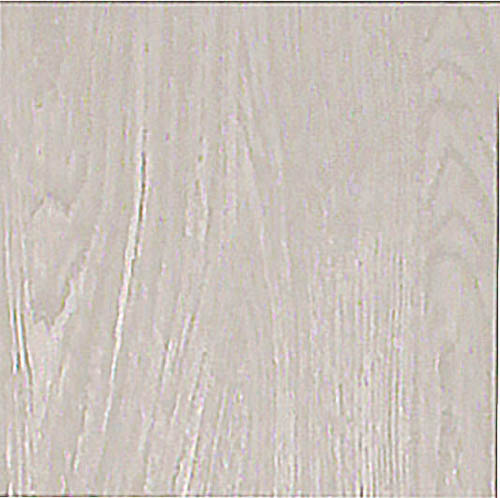 Sizes: 1900x550, 1900x600, 2000x600, 2000x700, 2000x800, 2000x900
Colors: Moon Tree, Stone tree, The Blange tree
Glasses: белый сатинат
Interior king door of the PSU series with a matte finish. The door belongs to the interior doors of the Art Nouveau style.
King doors are doors in which there is a decorative frame that forms a door leaf having an alternation of blind inserts and glasses of different shapes. The coating of the door leaf is eco-veneer with a relief texture. Eco-veneer is UV-resistant and does not fade from sunlight, as well as resistant to mechanical damage. It is absolutely environmentally safe and does not emit harmful substances into the atmosphere. The design of the door leaf is very durable. This is achieved through the use of solid pine timber plus MDF in the main door structure. A distinctive feature of the king doors is that the door leaf has a collapsible design. If any part of the door leaf is damaged, it is enough to replace only the element that is damaged.
Комплектующие:
Box

Nanotex straight MDF box, moon tree 74*28*2070 , telescope with seal

Platband

Platband straight MDF nanotex, moon tree 70*8*2150 , telescope

Fake bar

Fake nanotex MDF plank, moon tree 30*8*2070

The diameter is 100 mm .

Dobor nanotex, moon tree 100*10*2070 , telescope

The diameter is 150 mm .

Dobor nanotex, moon tree 150*10*2070 , telescope
Box

Box straight MDF nanotex, stone wood 74*28*2070 , telescope with seal

Platband

Platband straight MDF nanotex, stone wood 70*8*2150 , telescope

Fake bar

Fake nanotex MDF plank, stone wood 30*8*2070

The diameter is 100 mm .

Dobor nanotex, stone tree 100*10*2070 , telescope

The diameter is 150 mm .

Dobor nanotex, stone tree 150*10*2070 , telescope
Box

Box straight MDF nanotex, blank wood 74*28*2070 , telescope with seal

Platband

Platband straight MDF nanotex, blank wood 70*8*2150 , telescope

Fake bar

Fake nanotex MDF plank, blank wood 30*8*2070

The diameter is 100 mm .

Dobor nanotex, a blanche tree 100*10*2070 , telescope

The diameter is 150 mm .

Dobor nanotex, a blanche tree 150*10*2070 , telescope
Last viewed
Other models