News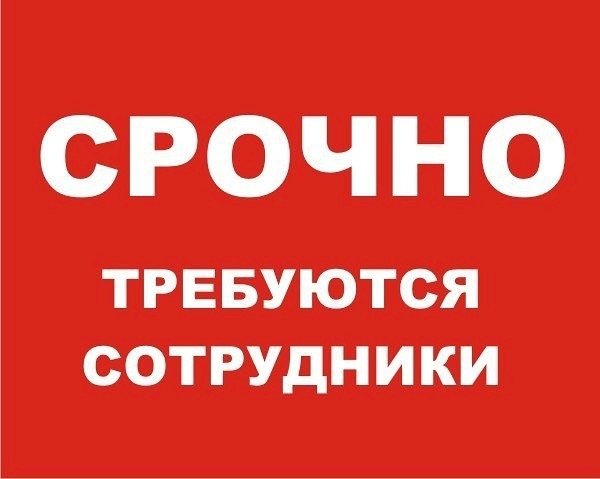 Workers are required!!!
Workers are required!!! Work on machines, on the assembly of doors the schedule is free the salary is piecework from 45,000rub and above with training accommodation is possible Call the number:...
Pub date: 2023.05.30
Invitation to the MosBuild exhibition
Mariam interior door factory invites you to visit our company's stand at the MosVila 2020 exhibition from March 31 to April 3! Our booth will be...
Pub date: 2020.02.17